The problem with cheap electrical installation condition reports.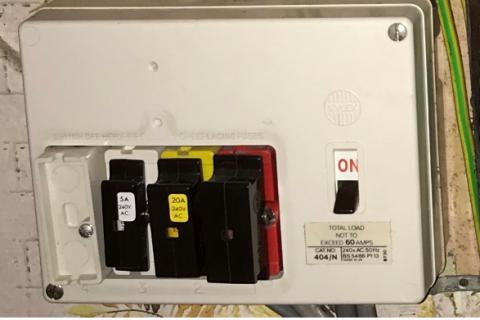 I've been tied about what I should create a blog about and I had a couple of options lined up, one on LED lighting where I was going to talk about the benefits on replacing halogens for LED and talk a bit about how LED lights work with an LED driver, another idea was to talk about RCD protection and why upgrading your fuseboard to include RCBOs and possibly a surge protective device is a great thing to do. Unfortunately because of an electrical installation condition report I've been sent (Trying to provide a quote for EICR remedial work) I thought I'd talk (again) about the problem with cheap reports. 

I see a lot of reports from other local electricians and they just aren't up to the standard they should be. A recent once I've been sent had information missing, boxes incorrectly filled out and test results that contradict something else later on in the report. This particular electrician in Corsham boasts over 10 years of experience so you'd think they'd be competent enough to copy a number on the fuseboard and write it on their certificate but apparently not. 
Other electricians 'over code' some observations as a way of generating more work. Another recent one. A landlord wanted a hob isolator moved because it was 'too close' to the hob. The isolator shouldn't have really been where it was but it was far enough away from the induction hob that there was no thermal damage. I told this particular landlord I didn't agree that the switch is in a potentially dangerous location and a quick call to a competent person scheme verified this.

I'm not saying every report is going to be satisfactory because they won't be, you'll often find installations are dated and need to be re-wired or at least have a fuseboard upgrade to bring the installation up to standard.

If you want honest, reliable and impartial advice then please get in touch!
Haydon Turner-White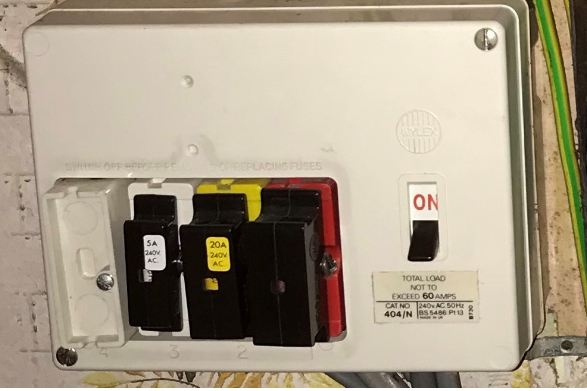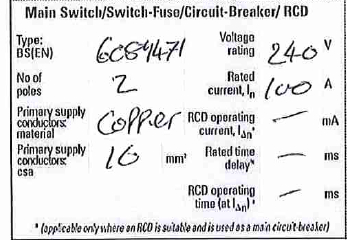 Locations
Services